Happy Fathers Day to #TedIrvine the best Dad a son could have!! Thanks for teaching me to follow my dreams, to be humble and to have a great sense of humour....I love you dad!! @ Winnipeg, Manitoba https://t.co/48WlkG7BFu
65yr old, Nancy "Grammy" Benvenuto is a special lady. Grateful to everyone (and the incredible Unconditional Love ensemble choir) who joined me to send Nancy so much positive energy, light and mana. #amazinggrace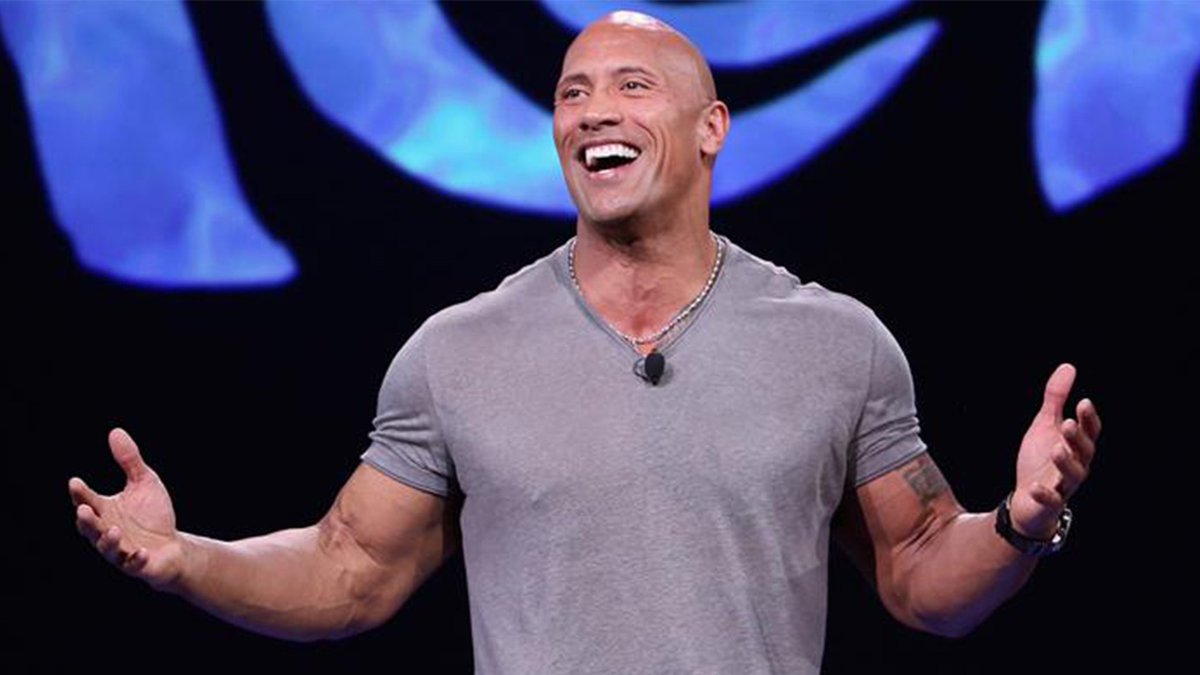 Access
@accessonline
.@TheRock really outdid himself this time! The heartfelt message he sent to a superfan in hospice care will leave you crying *and* cheering. https://t.co/8Hz5UFoxcw
The power of The @UltimateWarrior lives forever. Remembering one of the most legendary #WWE Superstars of all time on his birthday.
Twitter feed video.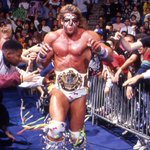 The best Father's Day gift in the world ❤️❤️❤️ #HappyFathersDay to all the dads celebrating today!!!
Twitter feed video.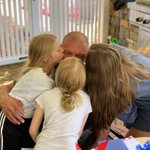 I couldn't be more proud as a father. Happy #FathersDay to all the fathers out there!
Load More...