In the latest episode of #StateOfInspiration, Steph spoke with Dr. Anthony Fauci, Director of the National Institute of Allergy and Infectious Diseases, to discuss important COVID-19 facts and precautionary public health measures we can all take.

https://www.nba.com/warriors/news-blogs/conversation-with-curry
🗣🗣🗣🗣🗣👂🏾👂🏾👂🏾👂🏾👂🏾
Twitter feed video.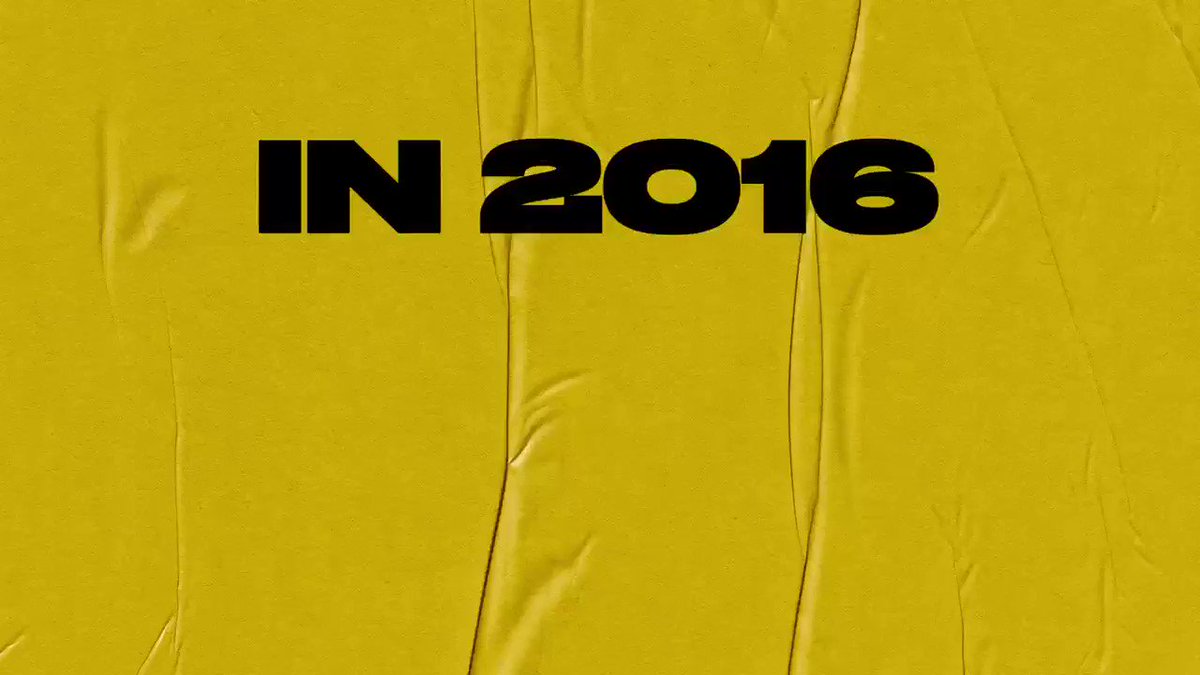 More Than A Vote
@morethanavote
Nope.

Not this time.

We're teaming up with @WeWinBlack to combat misinformation targeting Black voters.

First up, @DesusNice and @TheKidMero have got 3 things you should know:
Ok @TheRealMoBamba we see you!
Twitter feed video.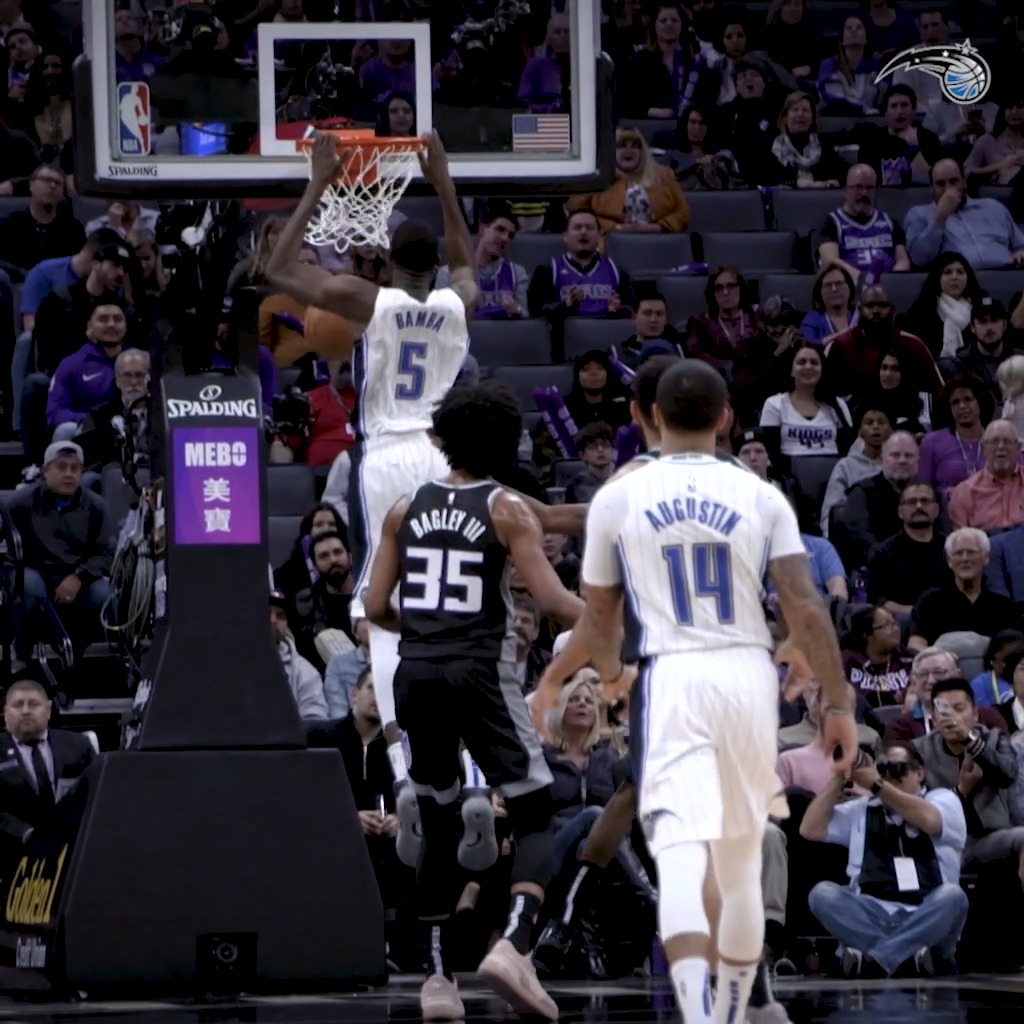 Welcome to the City of Angels, @weareangelcity 👋⚽️
Twitter feed video.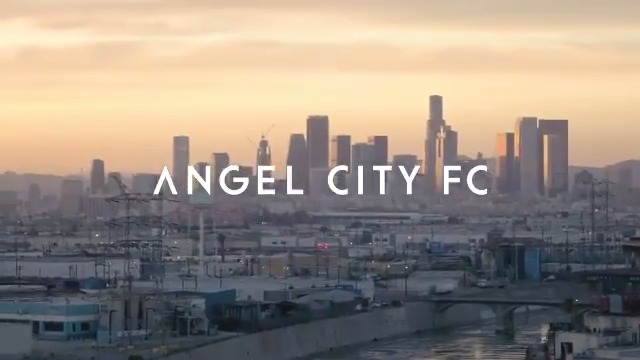 Angel City FC
@weareangelcity
Welcome to the next evolution.

We are #AngelCityFC ✨⚽️
Load More...