🇦🇷Hoy termina el Año I D🏀.
Por ahora todo impecable! Disfrutando mucho de ser solamente un espectador más de este hermoso deporte.

🇺🇸 End of Year I A🏀.
So far so good! Enjoying being just a fan of this amazing sport.
From money management tips to tech hacks, my friends at @thesteadyapp are sharing the latest in gig-oriented advice on #ThisSteadyLife. Subscribe to have the latest news delivered directly to your inbox every Thursday: https://t.co/qoqqUh0bHi. #ad #SteadyApp
🤣🤣 @schwarzenegger had @djkhaled and I like! 😑😤🤷🏾‍♂️ At least we can agree on @weareladder for after our workout 💪🏾
Twitter feed video.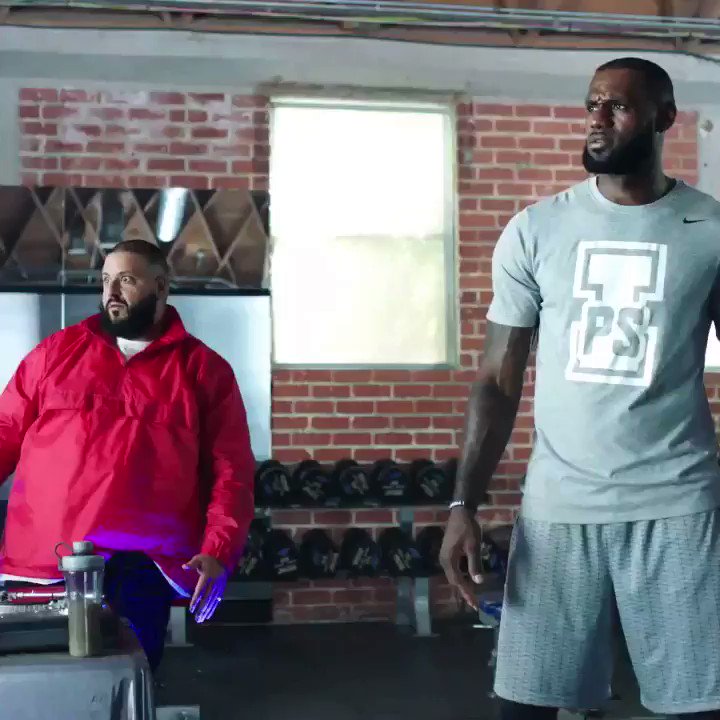 Load More...