Way to go guys, 2020 is Off to a good start!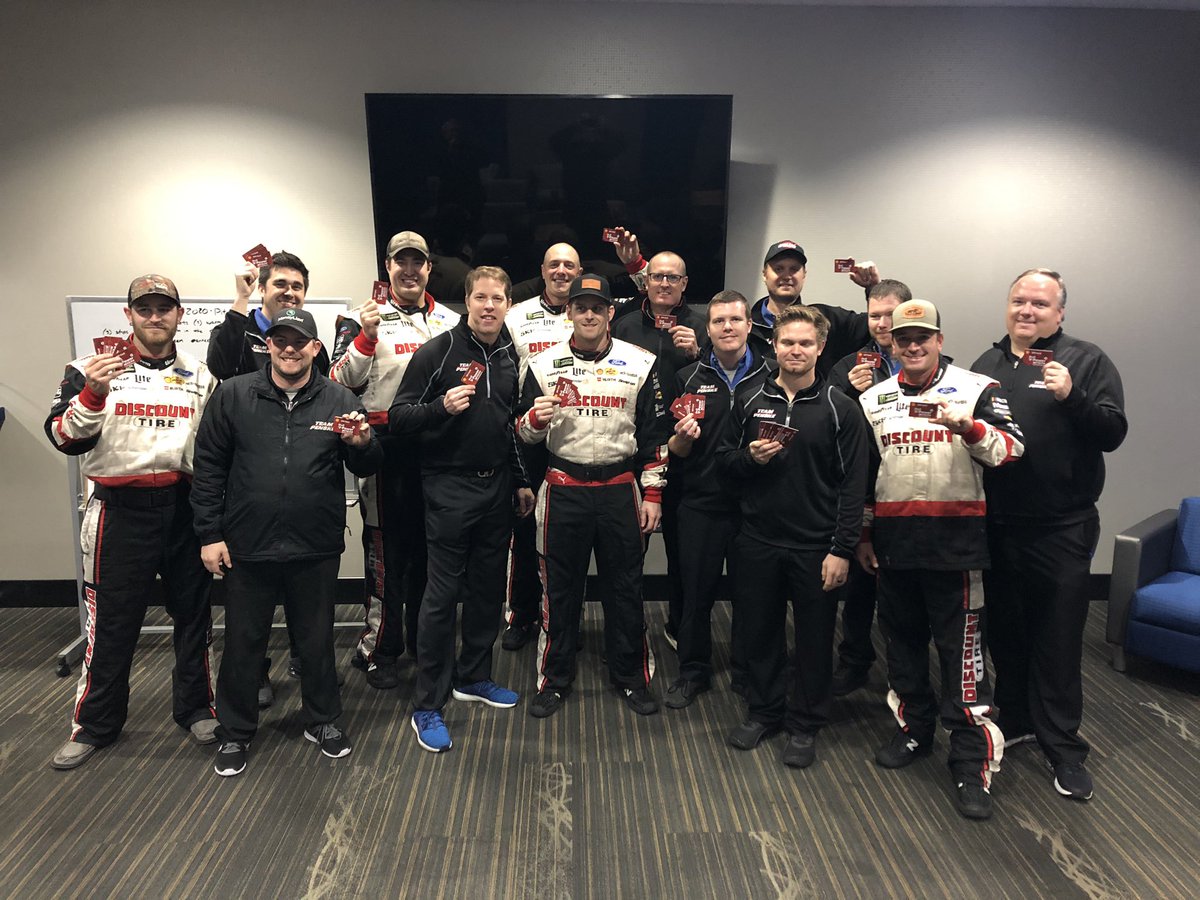 Team Penske
@Team_Penske
The #2Crew took home first place in the 2020 Team Penske Pit Crew Competition. $50 worth of Shell V-Power for the winners. | @shellracingus #NASCAR
JULY 1996 - @CoachJoeGibbs is inducted into the Pro Football Hall of Fame after an illustrious coaching career including three Super Bowl wins

#NASCARHall #Classof2020Inductions
20 days till the #Daytona500! Who's excited?

#nascar
FEBRUARY 1993 - @CoachJoeGibbs earns his first #NASCAR Cup Series win with @DaleJarrett's victory in the Daytona 500

#NASCARHall #Classof2020Inductions
Load More...