Playing knife fight with my friends at @tristargym. Great game to improve your distance control. Always remember that distance control is one of the key factors in any kind of fight!
Twitter feed video.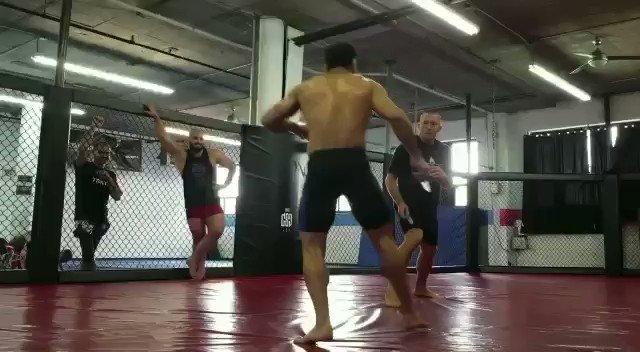 .@ColbyCovmma #KAG cardio king will be at it again this weekend. #Fightweek #ufc245 ✊🏼🇺🇸 #trumptrain #espn @ T-Mobile Arena https://www.instagram.com/p/B58SwhAHciw/?igshid=6ixhpnt666lw
.@MikeChandlerMMA keeps the pace at level 💯.

Chandler flys to Tokyo to take on @SidOutlawMMA on December 28th at #BellatorJapan!
Twitter feed video.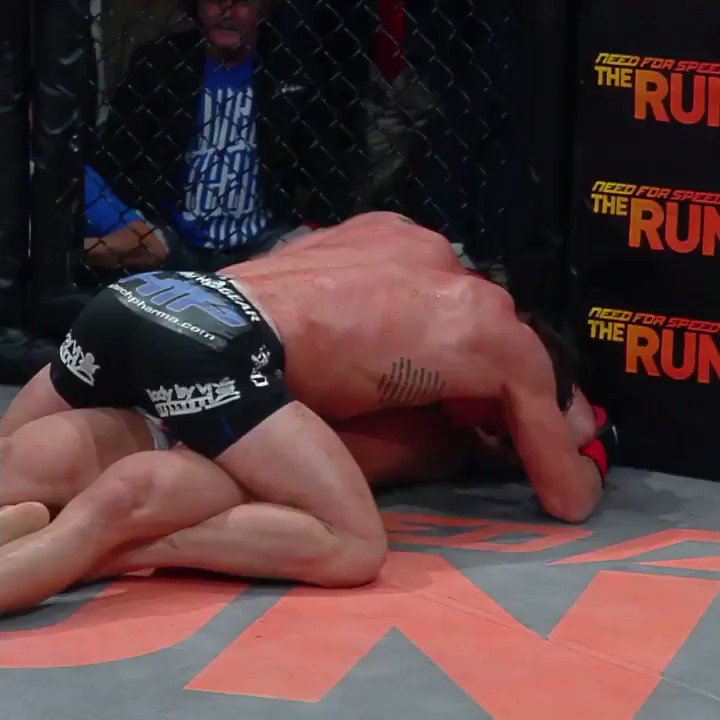 My #WCW goes to my one and only @AmberNicholeM1 I sleep like the President every night. #Winning @ Huntington Beach, California https://www.instagram.com/p/B58MlhrHj8b/?igshid=1z76hodynovp
We are LIVE with the #BellatorDublin press conference! https://www.pscp.tv/w/cMDf3jMwMTE4fDFZcUpEbkJ5dlB6S1a4IgHXg_Kzcy-2AH2uu16QrWMEMAGhtk4sVYJAnSfyRg==
Load More...