While in Atlanta this week for the Playoffs, I got to be a kid again with @IvyPrepfriends from @EastLakeYMCA.

Incredible initiatives from @UnitedHealthGrp and @Optum to help people lead healthier lives. #WhatsYour30
Steady start today. Was looking to cut into the lead, but did just enough to stay in it!
Looking forward to trying to find some low ones this weekend. Game is close! C'mon putter, warm back up please!!
#ThrowbackThursday 🍨😂 @EuropeanTour
Did @JustinRose99 and @henrikstenson not win the Fedex Cup ??? Sure they would have been a good addition with the odd good shot of theirs 😜😜😜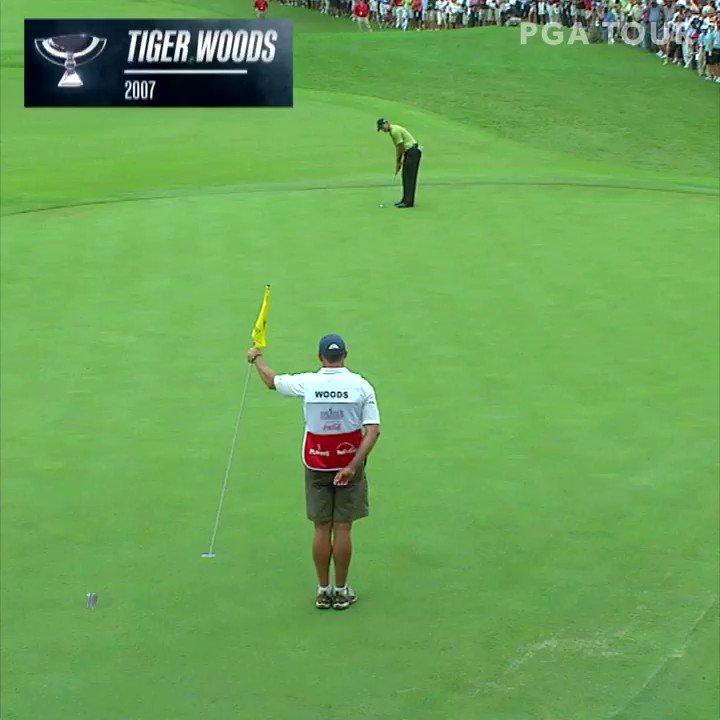 PGA TOUR
@PGATOUR
Saving the best for last.

The #FedExCup season ends at the @playofffinale.

Here's the top-10 shots of all time.
Load More...